July 18, 2022, Mendoza, Argentina – Knight Piésold Argentina is pleased to announce that it has been certified as a sustainable company by the Municipality of Godoy Cruz, one of the first five companies to have received certification from the public-private partnership initiative of the Municipality against climate change.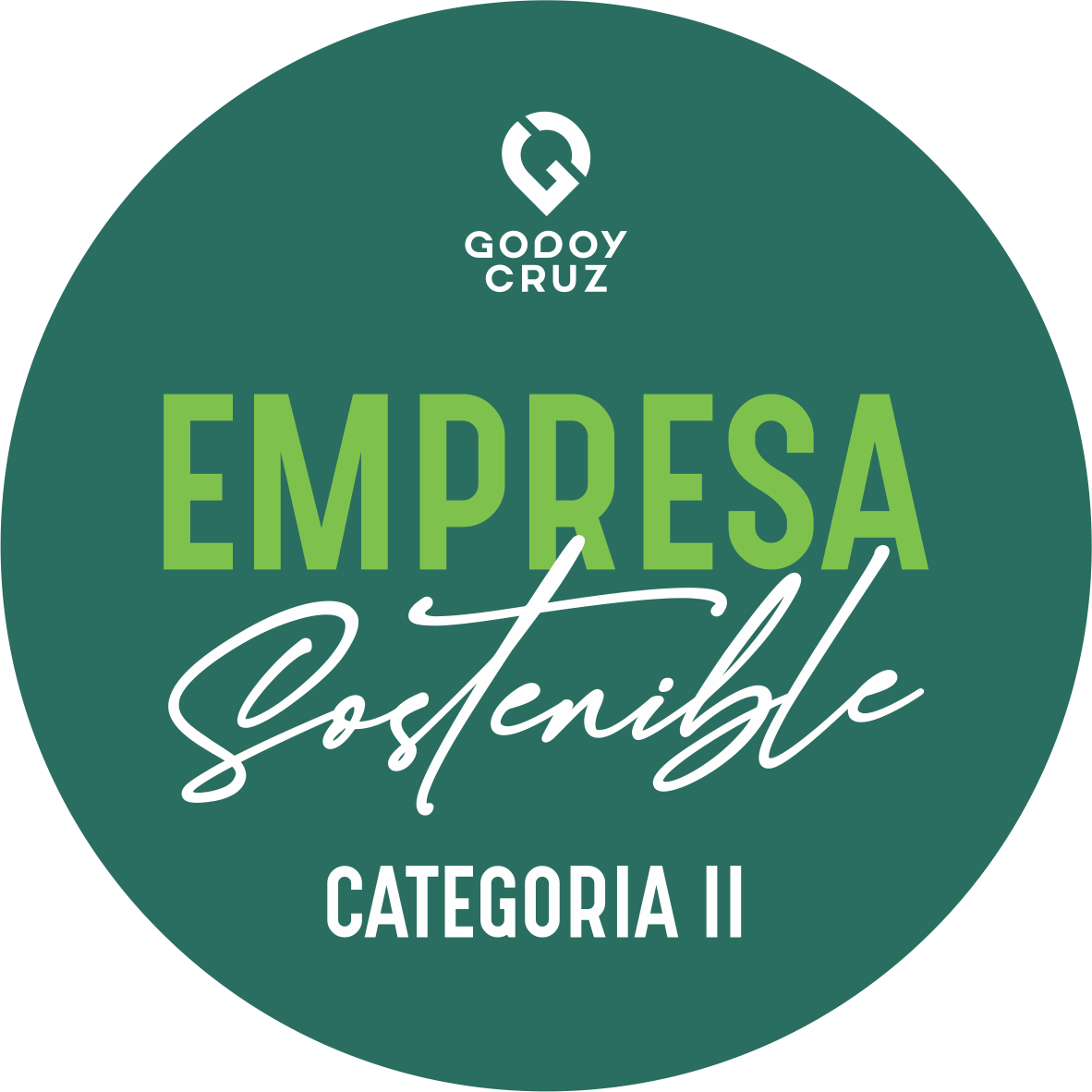 Mayor Tadeo García Zalazar presented the category II certification at an award ceremony held at the Cristóforo Colombo Heritage and Artistic Centre. He stressed the importance of the continued partnership between the Municipality and the private sector to achieve carbon neutrality by 2030. He also highlighted that the Municipality has had a 37% reduction in greenhouse gas emissions, positioning it as one of the 10 best places in Latin America according to the RIL ranking. Certified companies also obtained other benefits from the Municipality pursuant to Ordinance No. 7224.
The Municipality recognized Knight Piésold, among other things, for promoting the use of environmentally friendly transportation, for implementing an environmental performance indicator software that allows for clear improvement objectives to be established, and for accrediting its carbon footprint calculation. This year, the company presented its first sustainability report where it accounts for the impact of and improvement on environmental performance indicators and other initiatives aimed at protecting the environment and the community.
Less than a year ago, Knight Piésold began a sustainable transportation program whereby employees cycling to work receive a lunch discount voucher. "This voluntary membership program exceeded our expectations and confirmed that our team is committed to environmental and health initiatives," said Alejandro Demonte, General Manager of Knight Piésold Argentina. "This certification also highlights the incredible work that our team does in valuing sustainable practices and continually generating initiatives that amplify positive environmental impact."
Demonte added, "Being sustainable is the only way companies can project themselves into the future, and we are focused on generating new and creative ways of being sustainable in our business to continue providing added value for which our clients choose us for day by day."