July 31, 2023, Mendoza, Argentina – Knight Piésold Argentina was recently certified as a Category I Sustainable Company—the highest category awarded by the Municipality of Godoy Cruz within its "Public-private Partnership Against Climate Change" program.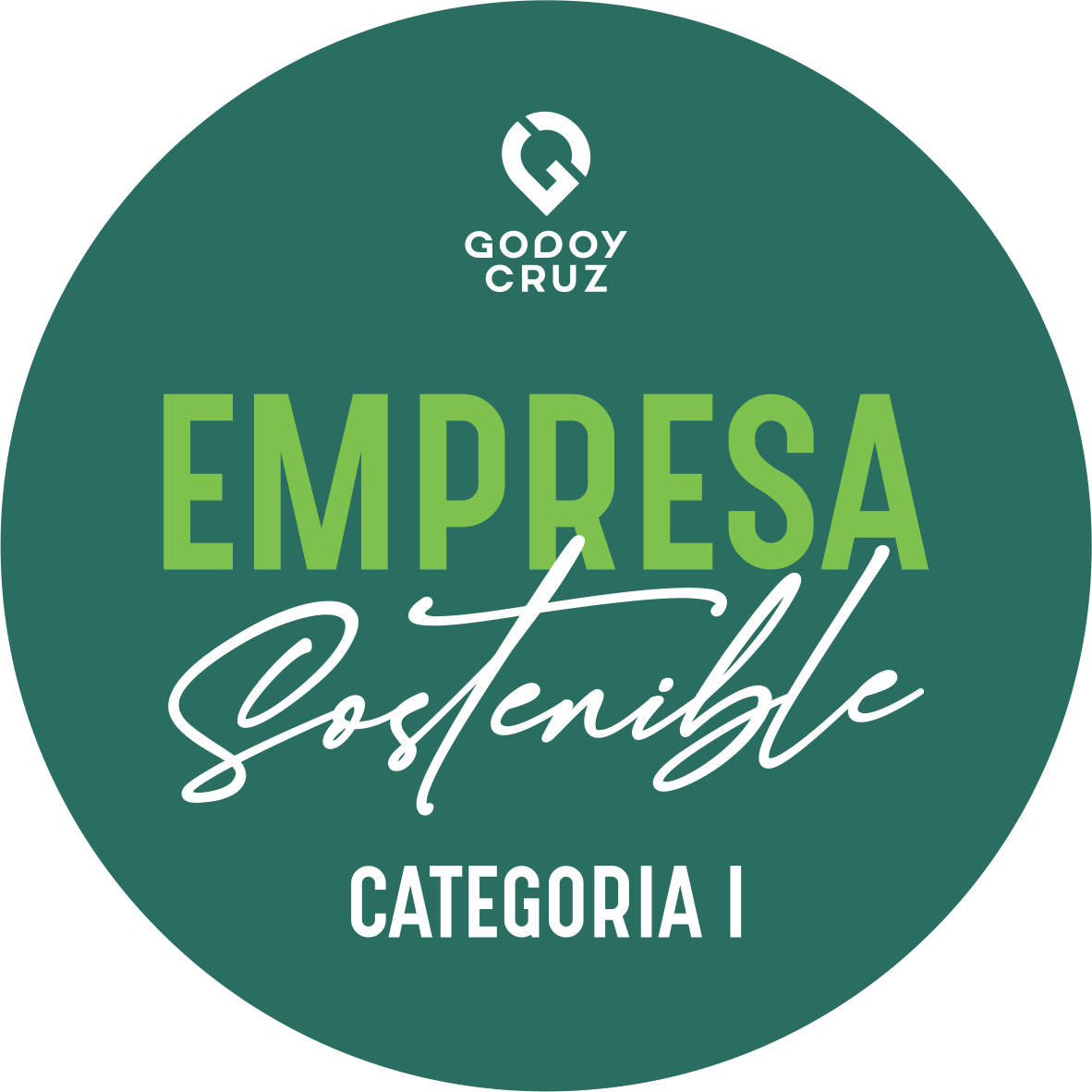 The Category I certification was presented by Mayor Tadeo García Zalazar during an awards ceremony that took place at the Cristóforo Colombo Heritage and Artistic Center. The mayor highlighted the importance of the ongoing partnership between the Municipality and the private sector during the ceremony to achieve carbon neutrality by 2030. Furthermore, he emphasized that this alliance to achieve carbon neutrality has been in force since October 2021 and more than 35 companies have signed the declaration of their commitment.
Knight Piésold Argentina was recognized by the Municipality for optimizing processes, environmental performance indicators, and other initiatives that aim to protect the environment and the community. Knight Piésold Argentina upgraded its ranking from last year's Category II and was recognized for implementing new actions in pursuit of caring for the environment and optimizing internal processes, elevating them to a new level with regards to environmental, economic-productive, and governance terms.
During the last year, Knight Piésold Argentina further improved its sustainable transportation program whereby employees who cycle to work receive lunch discount vouchers. Additionally, the company has implemented comprehensive waste management systems, including composting, and increased its efforts to identify strategic sustainability goals in preparation for its second sustainability report.
Alejandro Demonte, General Manager of Knight Piésold Argentina, remarked, "This top-tier certification highlights the incredible work our team is doing and our ongoing commitment to generating sustainable initiatives both internally and as part of our services to continue providing added value for our clients."