As Knight Piésold was expanding into South America, with companies being established in Peru and Chile, mining potential in Argentina was taking off. Both Canadian and Chilean companies were working on the Alumbrera project, while the UK company was also involved in pursuing various projects in the country. To assist with these projects, an office was established in Buenos Aires in 1996, and an entity (Knight Piésold Argentina Consultores S.A.) was registered in San Juan on September 5, 2005, by Knight Piésold Chile to carry out work on the Veladero project. This entity eventually became Knight Piésold Argentina with a head office later opening in Mendoza in 2007.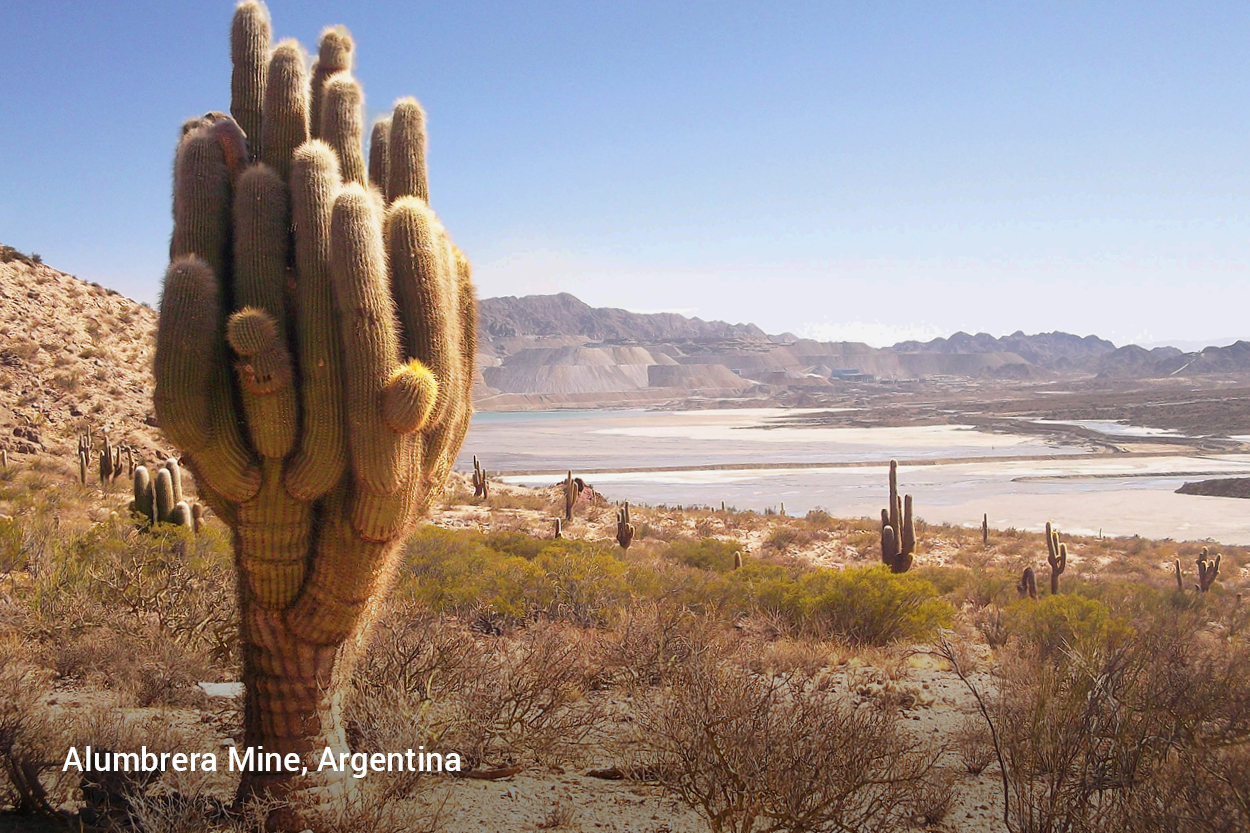 Alejandro Demonte joined Knight Piésold Argentina in 2007 as general manager, having previously worked for Knight Piésold Chile. In its early days, Knight Piésold Argentina was mainly involved with environmental projects, primarily on the Pirquitas and Pascua Lama mines. A lot of effort and dedication was involved in positioning itself into also offering engineering services, finally getting the opportunity in 2010 to carry out two simultaneous quality assurance projects: one for Barrick on Pascua Lama and another for Yamana Gold on Gualcamayo, two of the most important clients in the country and two very large projects.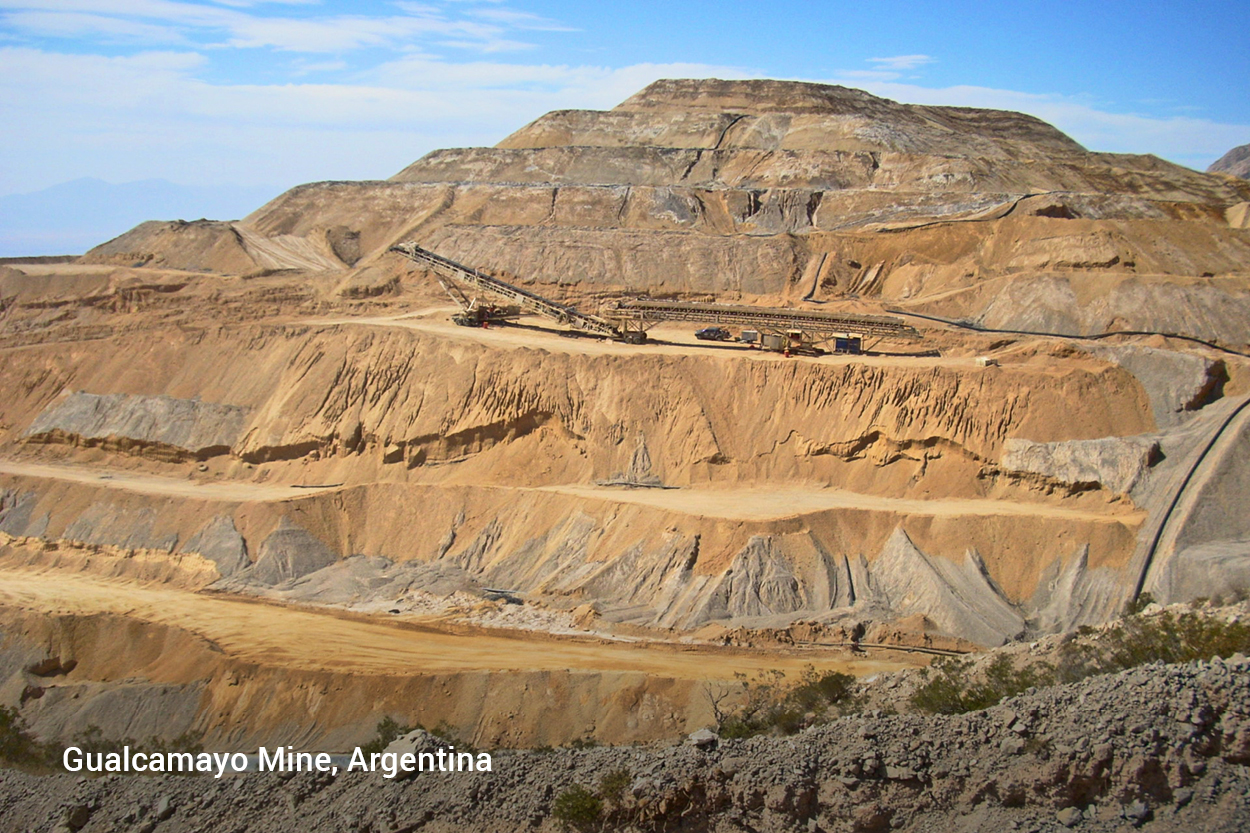 After obtaining these two projects, the engineering division of Knight Piésold Argentina was created. The small Mendoza office at that time was located in a beautiful house that had been adapted for commercial use. After a few months, the company grew to 10 and then to 30 staff. In October 2010, the office moved to a new location on Calle Capitán de Fragata Moyano, and then the company outgrew that office only a few years later and moved to its current location in Godoy Cruz.
Throughout the years, the company led the development of closure plans for many large projects, such as Potasio Río Colorado, Veladero, Minera Bajo de la Alumbrera, Chinchillas, Cerro Negro, and Gualcamayo, among others.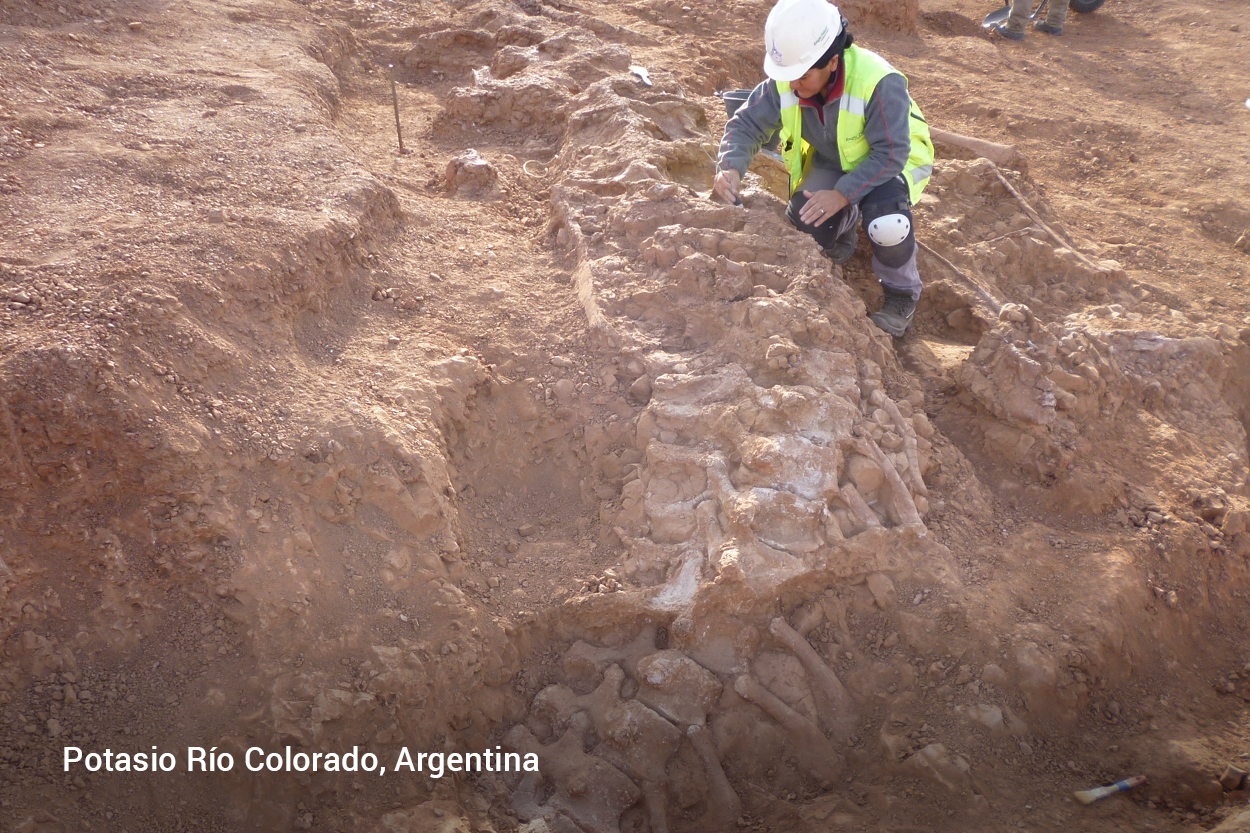 An office in Neuquén was established in 2017, focusing on serving the oil and gas industry from Neuquén province to the main hydrocarbon basin in the country. The office supports the largest company in Argentina and the third largest oil company in South America, as well as works to serve operators in the oil and gas industry.
Between 2018 and 2020, the company reached 150 staff and positioned itself as a leader in the regional mining market, displacing many of its competitors. In those years, the company also incorporated the electromechanical discipline to the engineering area, allowing it to diversify its services.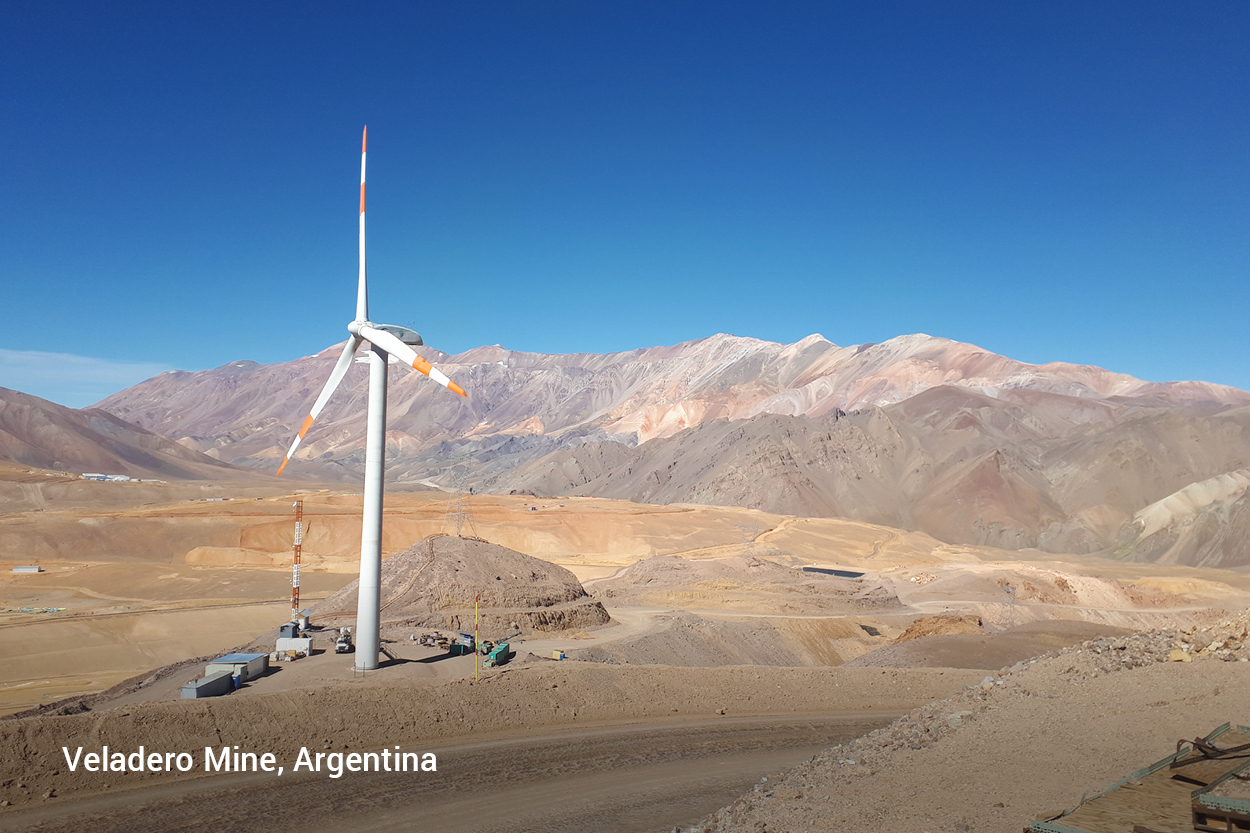 The company continues to grow, providing high quality services to the mining, power, and oil and gas industries in Argentina. In 2020, Knight Piésold Argentina became fully certified to ISO 9001 (Quality Management), ISO 14001 (Environmental Management), and ISO 45001 (Occupational Health and Safety Management) standards, based on a robust commitment to its integrated management system.
"Today Knight Piésold Argentina does business under the prestige of the global brand, with the same values, passion, motivation, and eagerness, in which our efforts allow constant challenges to be transformed into successes," said General Manager Alejandro Demonte. "For this, we have an excellent team that surprises us minute by minute with their achievements and commitment. Thanks to them, we will continue on this path of growth and development, reaching much further horizons."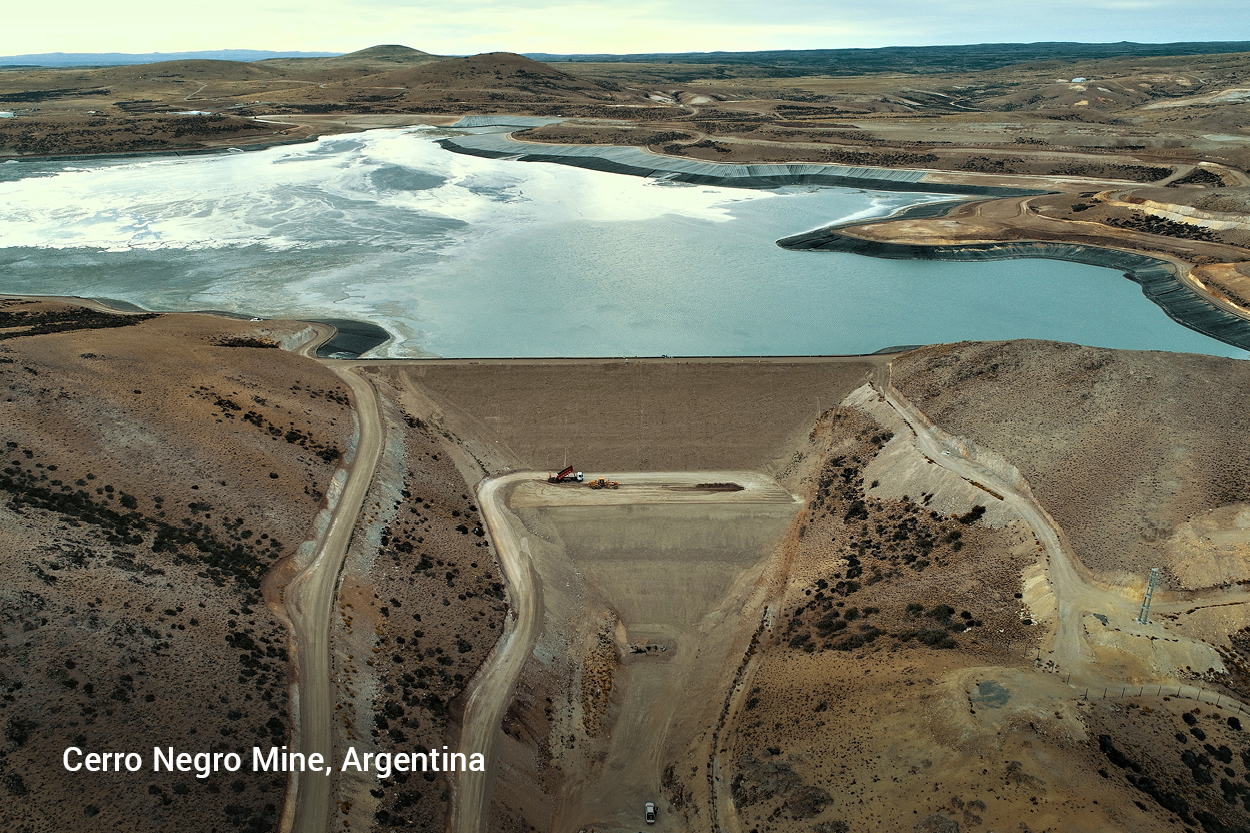 Offices in:
Key Projects:
Alumbrera Mine
Cerro Negro Mine
Pascua Lama Mine
Potasio Rio Colorado