As the mining industry in Ghana rebounded in the early 1990s, the country presented new opportunities to Knight Piésold. The company was initially registered in Ghana as a branch of Knight Piésold UK and started operations in Kumasi. In 1996, the company was converted into a Ghanaian incorporated company named Knight Piésold Ghana Ltd. Regional managers for the first few years of operations included Patrick Ciaran Molloy, Jonathan Latimer, and then Colin Johnson.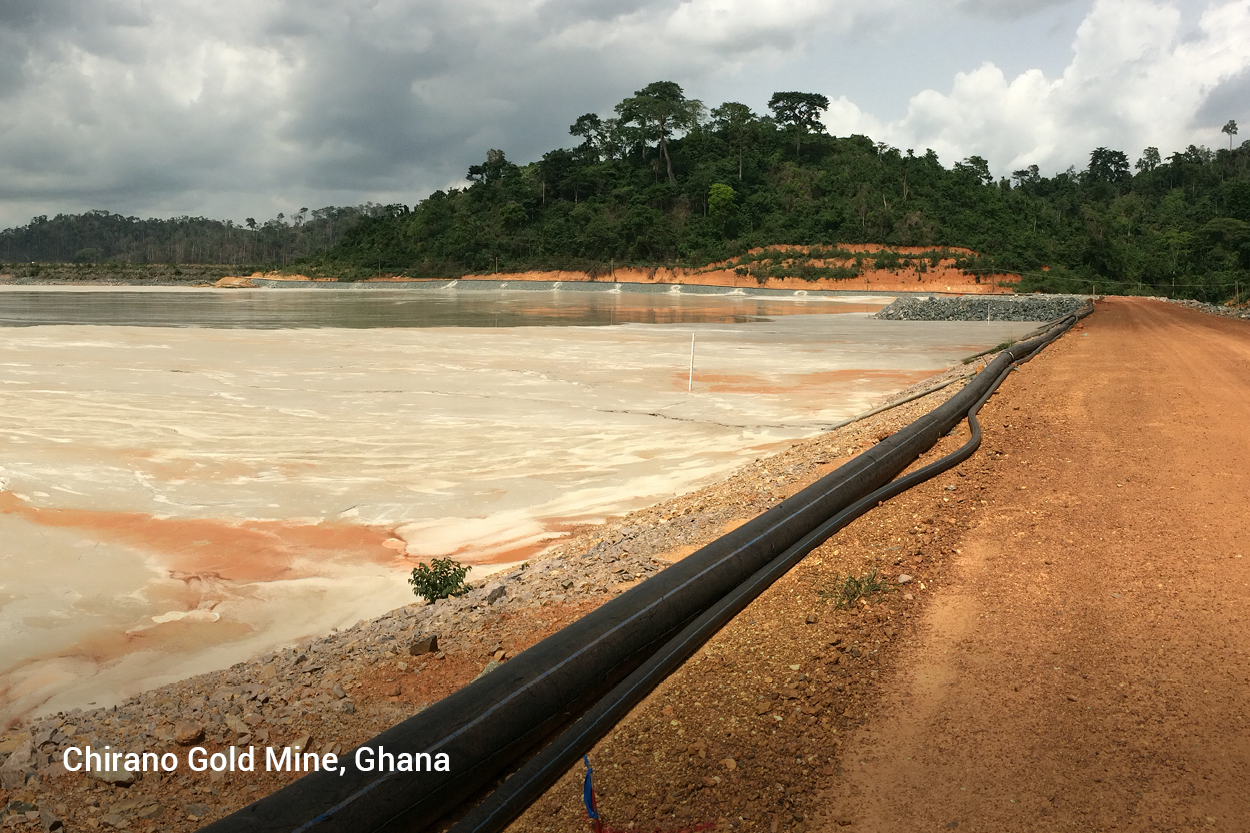 The first major projects were at the Obuasi gold mine, Konongo gold mine, Awaso bauxite mine, Prestea Sankofa gold mine, and Nsuta manganese mine.
In January 2001, Dermot Claffey took over as regional manager and relocated the office from Kumasi to Accra, the capital of Ghana. During his tenure until December 2007, Claffey established Knight Piésold Ghana's soils laboratory, which has since become well-established and the preferred geotechnical laboratory for the company's mining clients. The laboratory works primarily in accordance with British Standards and carries out a complete set of soil and aggregate classification tests and specific soil strength tests.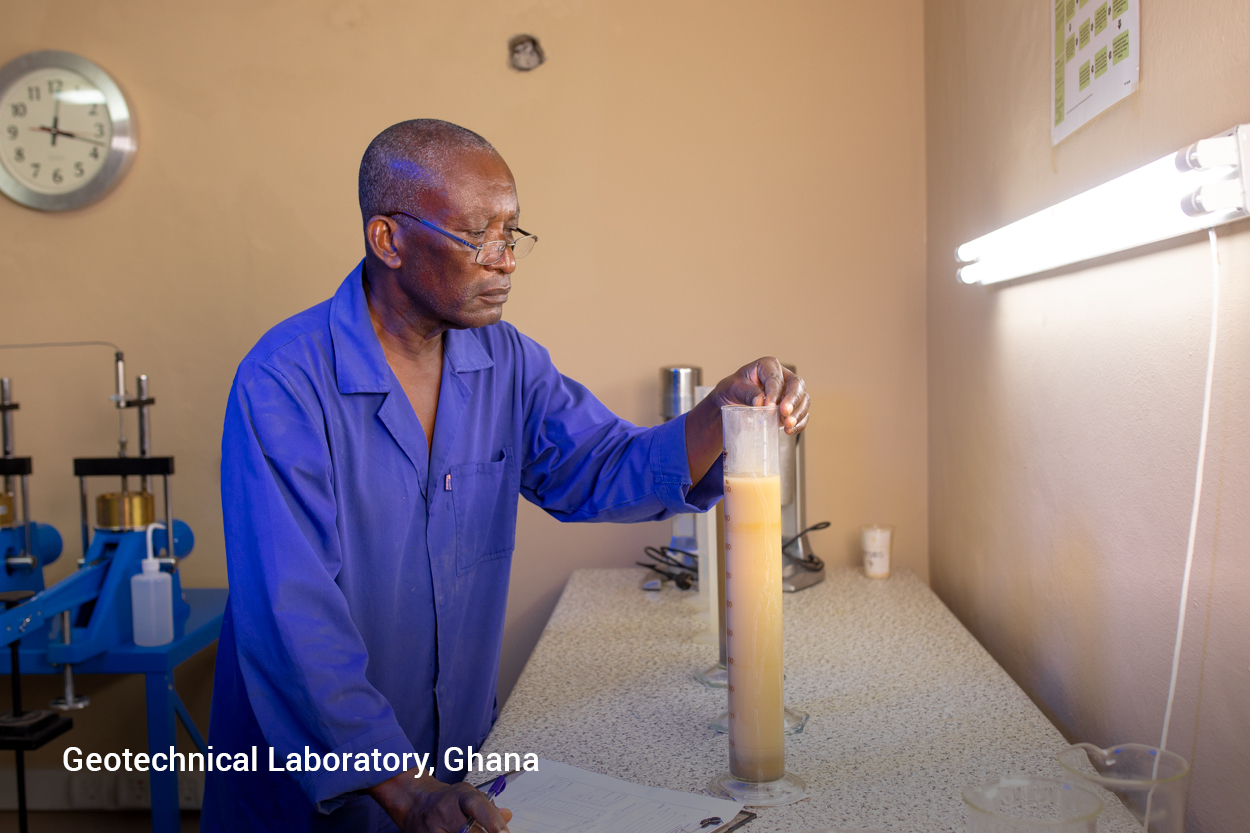 While in Accra, the company carried on supporting its premier clients as well as assisting other global operations, notably Knight Piésold Australia. During this time, the company's client base increased to include Mensin Gold Bibiani Limited, Abosso Goldfields Limited, Golden Star (Bogoso/Prestea) Limited, Golden Star Wassa Limited, Amansie Resources Limited, and other mines in Côte d'Ivoire and Burkina Faso. The support provided to other Knight Piésold offices included work performed for Gold Fields Ghana Limited, Adamus Resources Limited, and Chirano Gold Mines Limited.
In 2007, Peter Jenner took over from Claffey as the regional manager. At this point in time, the company was acknowledged as the recognized leader and specialist in tailings and mine waste management within Ghana and the West African subregion.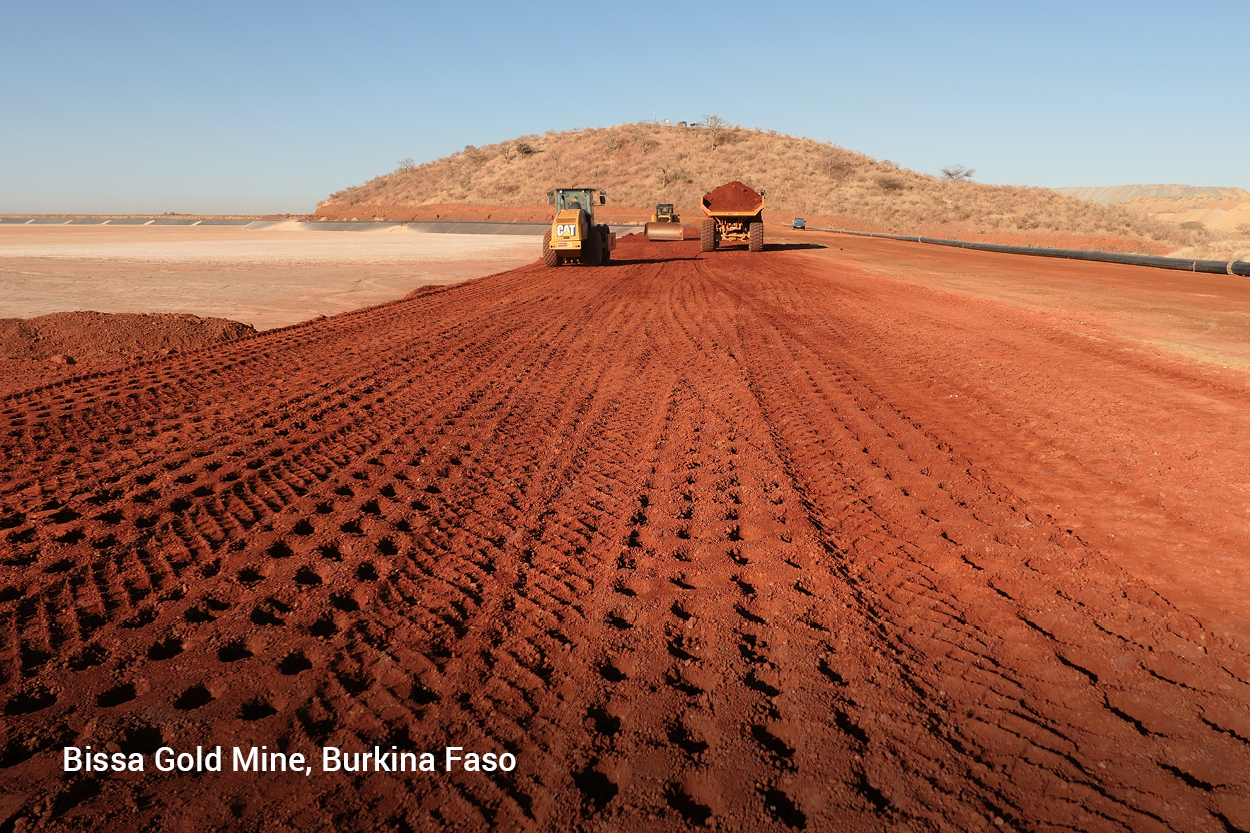 In November 2009, the office moved to its present location at the Airport Residential Area.
Jenner was succeeded by Mark Bruton in 2012, and it was during his tenure that the company's environmental department was set up. The years after saw Knight Piésold Ghana entrenching its position and strengthening its internal management structures under the tenures of regional managers Trent Collins and then Jeffrey Coffin.
These improvements were supported by Knight Piésold's Board of Directors, and it came as no surprise when Ama Nketiah, who started at the company as a junior engineer in 2007, was appointed as regional manager in January 2020. With the historical appointment of Nketiah, Knight Piésold Ghana is now headed by an indigene for the first time. This is a testament of the hard work put in by past regional managers in developing local technical capabilities, resonating with Knight Piésold's long-time phrase "local knowledge, global expertise."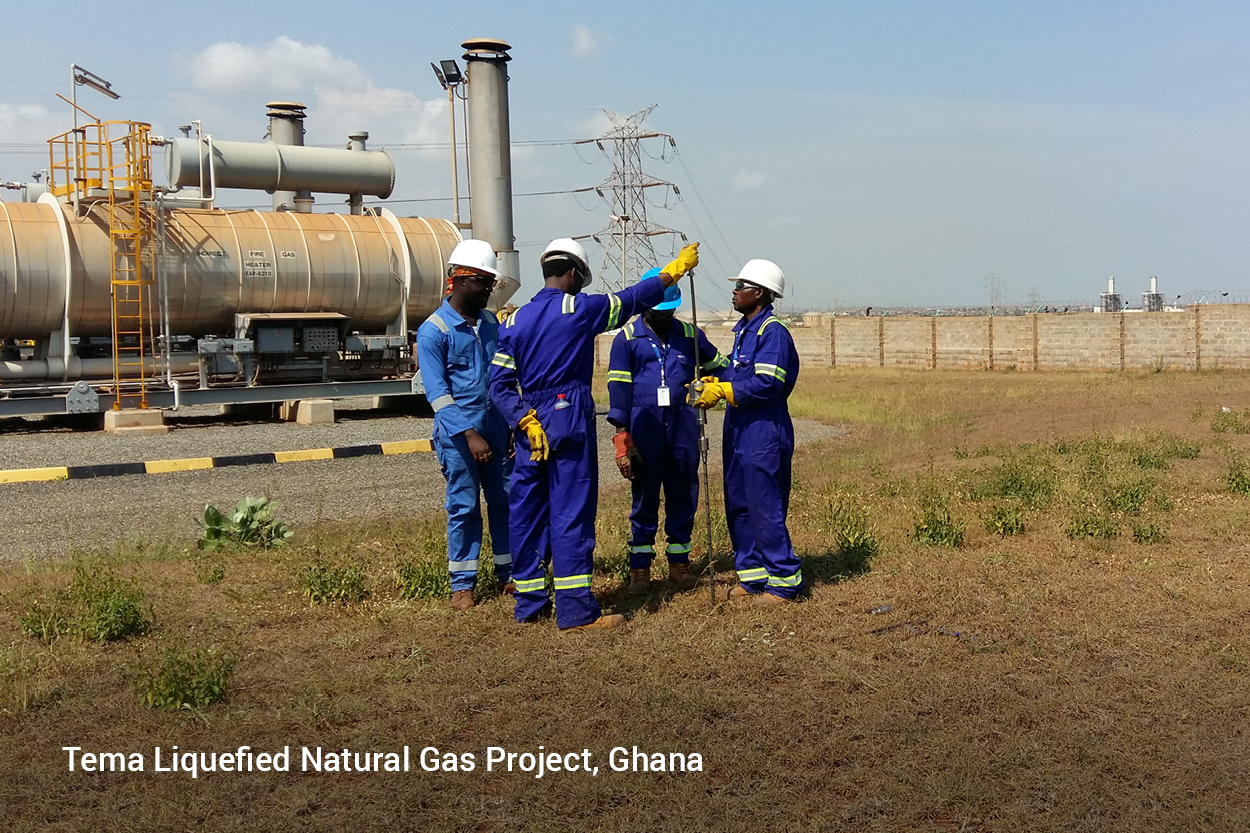 In addition, the company began its Schools Initiative Program (SIP) in 2012 to heighten the interest of students, who are attending government-assisted senior high schools in Accra, in pursuing post-secondary education in engineering through practical math and science applications. Competition is a core part of the SIP, and over past years, the SIP has explored a series of debates, quizzes, and design contests, inspiring a new generation of civil and geotechnical engineers. In 2019, the company challenged students to design model dams in a competition themed "Dams: A Hands-on Experience."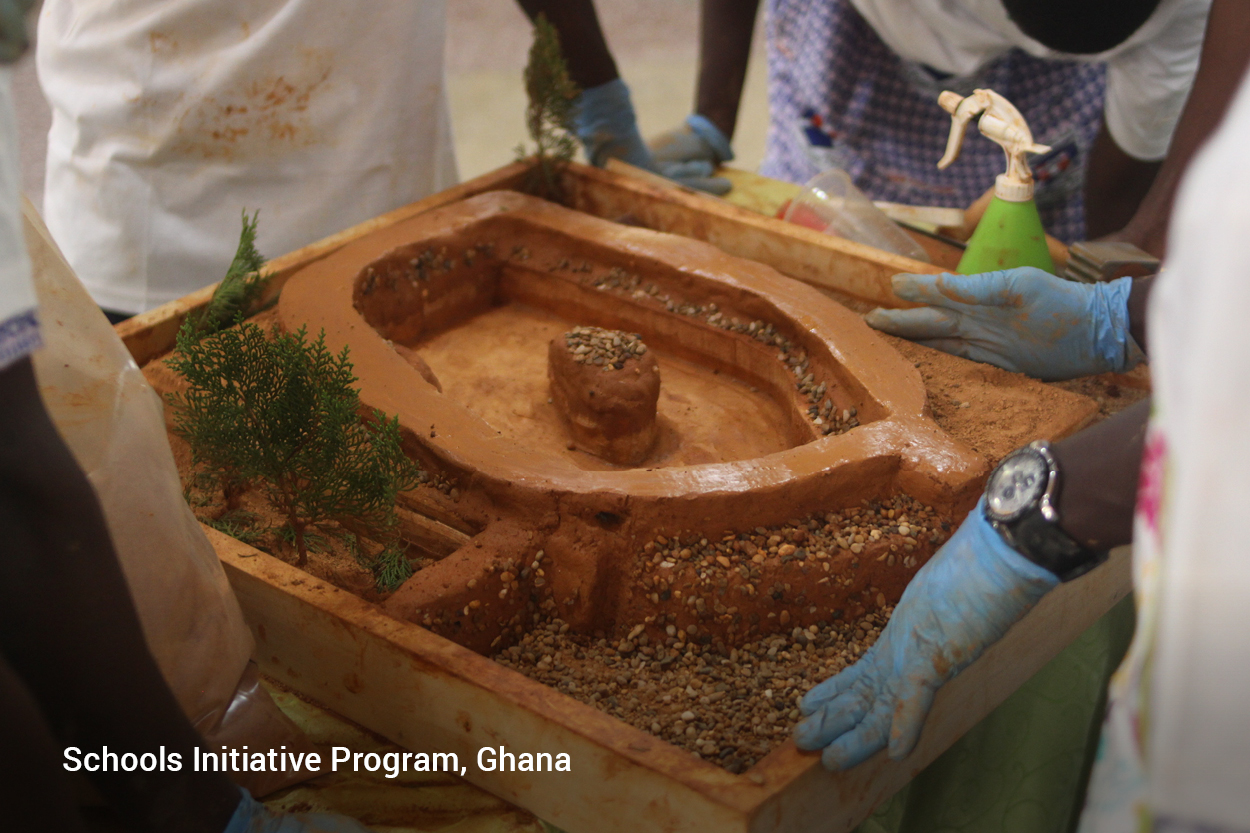 Knight Piésold Ghana currently has a team strength of nearly 50 personnel comprised of engineers, environmental scientists, and soil technicians, who continue to support mining clients in West Africa.
Recent project experience includes design and QA/QC services for tailings storage facilities for the Nzema, Damang, Wassa, and Chirano gold mines in Ghana; a geotechnical site investigation and laboratory testing for the Tasiast gold mine in Mauritania; and a scoping study for an environmental and social impact assessment for a floating LNG regasification plant in Ghana.
"Ghana is recognized as a leader in the region, being one of the first Sub-Saharan African countries to gain independence," said Nketiah. "So Knight Piésold celebrating 100 years means a lot to us here at Knight Piésold Ghana. It validates the core values that the company stands for. In another 100 years, I expect the company will still be at the forefront of the sector, offering tailor-made solutions to our clients."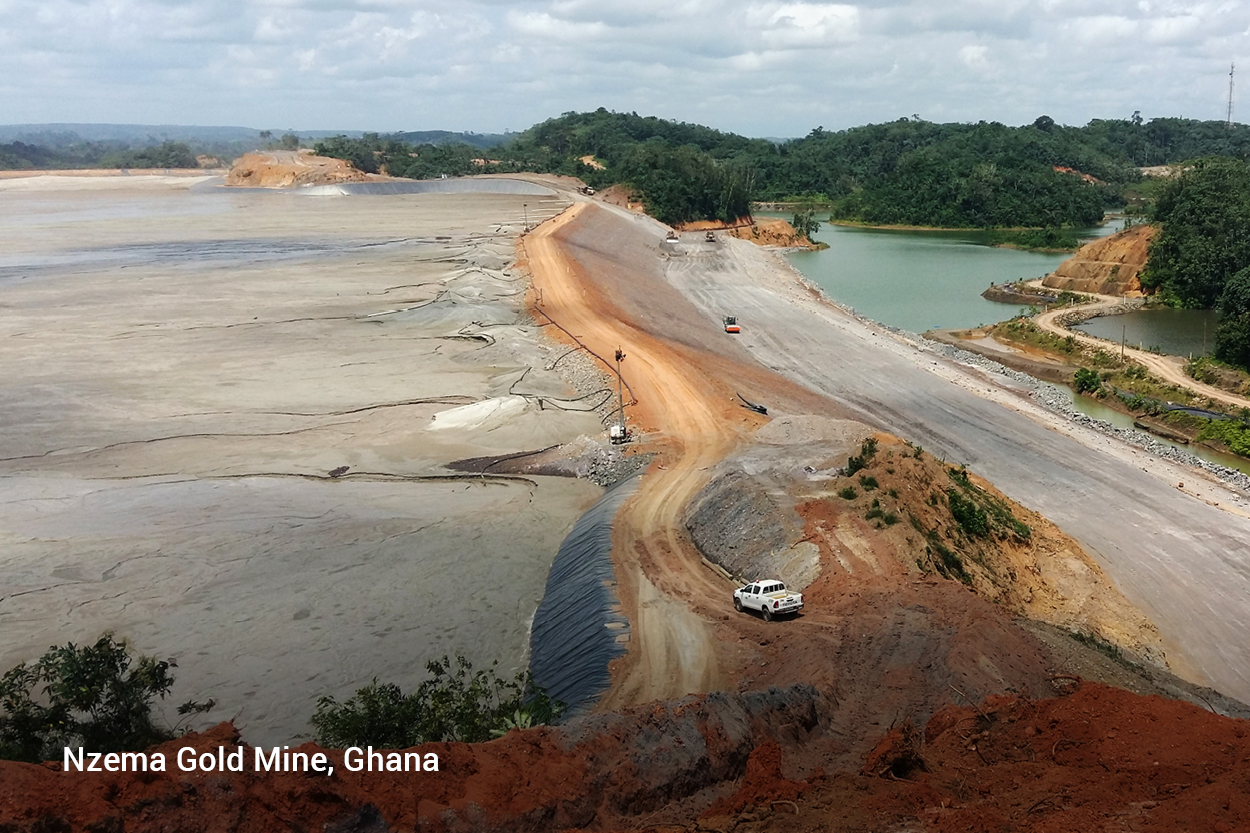 Office in:
Key Projects:
Asanko Gold Mine
Bibiani Gold Mine
Bogoso Gold Mine
Damang Gold Mine
Tarkwa Gold Mine
Tasiast Gold Mine